Sharing God's Love, Hope and Forgiveness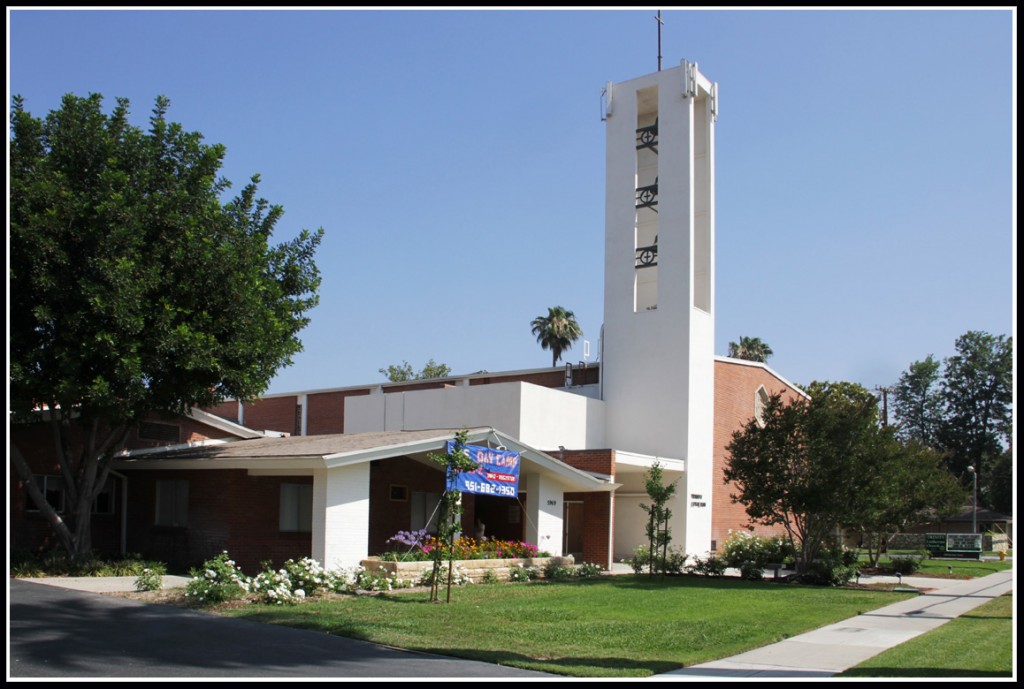 It is our aim to provide a place to worship God where you are a part of a caring family, along with varied styles of worship designed to meet different needs.
We invite you to come and visit our congregation. We hope you will feel at home with us, and that your faith will be strengthened and you will be blessed by our time together.