Sharing God's Love, Hope and Forgiveness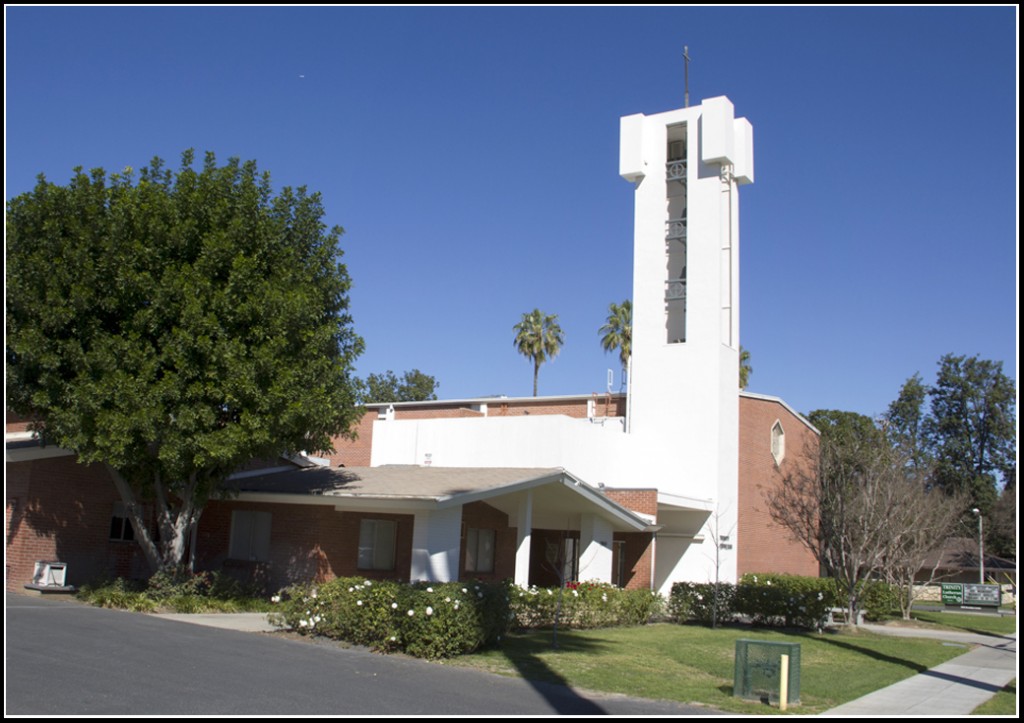 Thank you for taking time to visit Trinity Lutheran Church through these pages of our website. Audio sermons, ministry outreach, congregational activities and calendar of events are some of the many examples of what you will discover on our website.
We invite you to come, worship, and grow in Christ with our family of believers. We hope this site will help you learn more about us and our witness to God's message of Love, Hope and Forgiveness. We strive to recognize and nurture the love of Christ in ourselves and in each person that we encounter along the way. Our church is a thriving community of believers and lovers of the word of God. Trinity has a long tradition of outreach and service to its members and the community. It is our aim to provide a place to worship God where you are a part of a caring family, along with varied styles of worship designed to meet different needs.
Lent