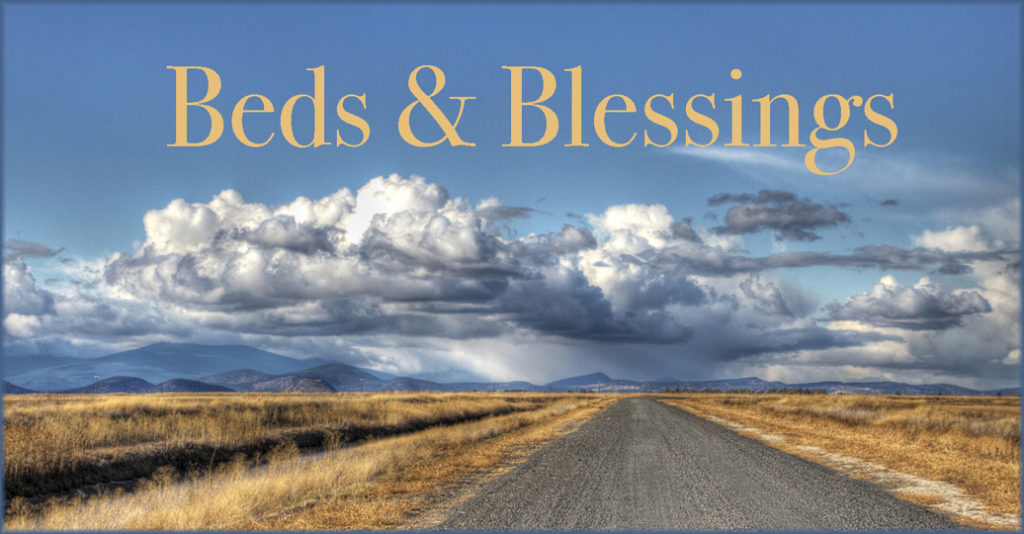 Beds and Blessings is a new program which has been developed as a partnership between the churches of Riverside to support the needs of Social Workers of the Department of Social Services. Its purpose is to prevent the placement of a child into the Foster Care system when a relative might be able to house the child with some assistance of furniture and supplies. The idea grew out of interfaith relationships formed through a monthly meeting called "Faith in Motion." Beds (twins, bunks & cribs, new or gently used) and linens are being collected and housed in a storage unit until a need arises.
The Trinity Church Council voted to support this program as a "Church of the Month," which involves the following: (1) Raise $223 (one month's rent) each year. One individual at Immanuel Lutheran has donated 2017's rent, so all participating churches are pre-paying for 2018's rent. (2) Host the storage unit on Tuesdays (for pickups only) and Saturdays (for deliveries of donations only) for the month of March, with one to four volunteers available. This is going to be completed as an on-call service this year. (3) Update the inventory log at the storage unit, as items are picked up or dropped off. (4) Have a bed and linen drive to help replenish the inventory. (5) Collect the storage unit key from the prior church at the beginning of the month and pass the key on to the next church at the end of the month.
To raise the $223, Social Concerns is hosting a Ghost Car Wash (this is an invisible car wash) and $5 ticket donations are available. If you are interested in helping with our "Church of the Month" role in March or would like to make a donation, please contact Michael Myers at bedsandblessings@trinityriverside.org or strike up a conversation face to face.