thanksgiving baskets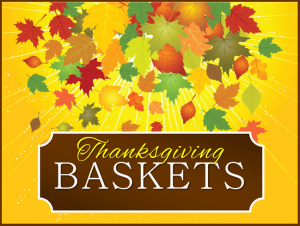 Do you know someone who could use some extra help at Thanksgiving? If so, please fill out a Thanksgiving basket nomination form and return it to church by November 9th. Nomination forms are available in the church narthex, office and Heinecken Hall. Use the list on this page to buy items needed for the food baskets. We'd like to collect enough of the items on the food list to offer some to CCLM so that they can assist their community with a Thanksgiving dinner.
Petal Pushers opportunity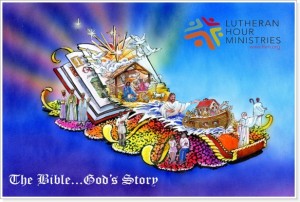 It's time for us to plan our annual trip to Pasadena to enjoy decorating the Lutheran Hour float or other floats that the Petal Pushers organization contracts to decorate. Mark your calendars and gather your family and friends! Our time this year is the 4 pm to 11 pm shift on Sunday, December 28, 2014. If the 11 pm time sounds way too late for you, don't worryP we seldom need to stay that late.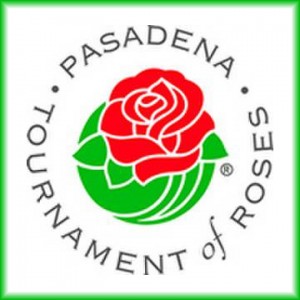 We have work opportunities for 20 people. There will be a waiting list after that number is filled. We can increase the number of volunteers we are allowed if we get sign-ups early. The guidelines state there must be one adult for every 5 young people between the ages of 13 and 18. No one under age 13 may work, and Petal Pushers makes no exceptions. Each person needs to wear a Petal Pushers tee shirt or sweatshirt from any year. We have many here at Trinity that can be borrowed. Your evening meal is an individual pizza and drink for $3.50. We appreciate that payment in cash, as it is collected before we leave church. Look for the sign-up sheet and more information in Heinecken Hall. It's fun to go and a great family event. You will never look at the floats in quite the same way after helping decorate! Contact Mary Kantola if you need more information.
BREAKFAST AT TRINITY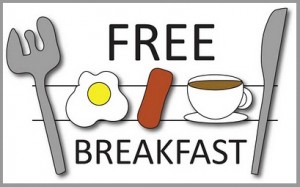 Join us at Trinity for a free breakfast any Saturday morning from 8:00 to 9:00 AM. Click here for more information.
Guitar & ukulele Lessons for Kids and Adults
Click
here
for more information
Voice and piano lessons for kids and adults taught by Anna hightower
Click here for more information.
October 2014 – Lutheran Cursillo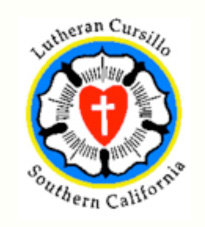 Click here for more information