Bonhoffer Movie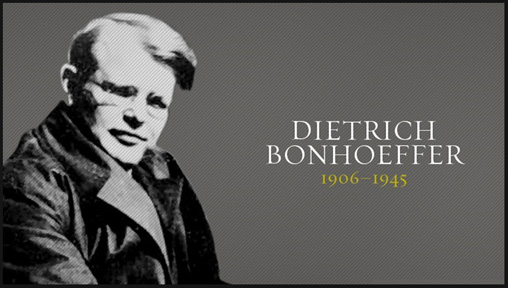 The North American premiere for a film detailing the last days of Lutheran Pastor and Nazi resistor Deitrich Bonhofer is coming to the Inland Empire. Entitled "Come Before Winter", this docudrama lifts the curtain on cruel ironies of the last weeks of World War II in Europe and tells Bonhoffer's story from the unique perspective o f a British propaganda radio team. The movie weaves together both dramatic scenes and interviews with leaking Bonhoffer scholars. On of the experts is John Matthews, a Lutheran pastor and former president of the International Bonhoffer Society, English Chapter. Another expert, Keith Clements from Bristol, UK, will present following the screening for Q&A. The premiere will be held at 4:30 PM on Saturday, January 21, at the Loma Linda University Church, 11125 Campus Street, Loma Linda. Admission is free to the public. Additional information can be found at comebeforewintermovie.com.
Thursday night bible study


In January we will begin a discussion of The Good Book: Reading the Bible with Mind and Heart, by Peter J. Gomes. Participants should purchase a copy of the book and read chapters 1-3 in preparation for our first session on January 19 at 7:00 pm in Cooper-Burkhart House. If you need help getting a copy of the book, let Pastor Kent know.
Annual Meeting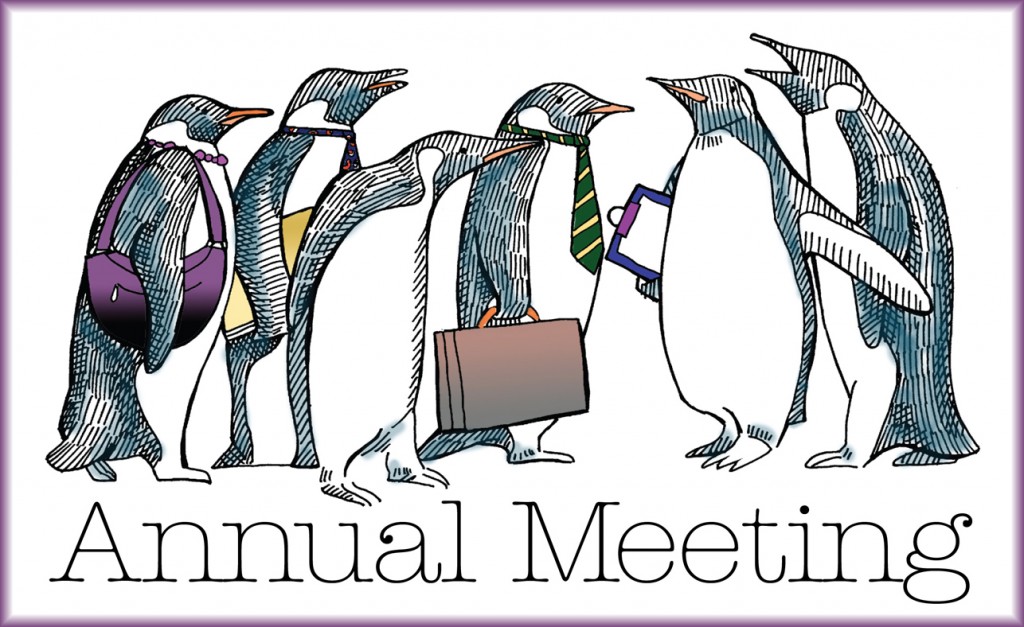 Our annual congregational meeting will be held on Sunday, January 29, after the 10:45 a.m. service. The meeting will begin with a baked potato lunch, followed by reports, the election of leaders, and approval of our congregational budget for this year. There will be a question and answer session on the proposed budget on Sunday, January 22. Committee reports also need to be submitted by that date.
cursillo weekends approaching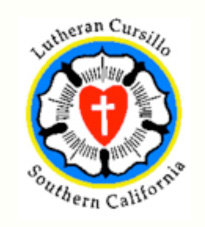 Cursillo is a three-day "short course in Christianity" intended to help revitalize and support the Lutheran Church and its ministries to society. The next men's weekend is February 16-19 and the women's weekend is February 23-26. If anyone is interested in attending a Lutheran Cursillo weekend, please see Bob or Barb Beaver or call the church office. There is no charge to attend a weekend, but you need to get your application in as soon as possible.
missionary support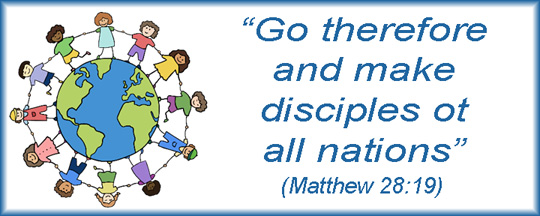 Help support our missionary family serving in Southeast Asia, the Revs. Eric and Wendolyn Trozzo, and their two boys. Sign up for on the Missionary Support Calendar in Heineken Hall to pledge a donation of $20.00 for one or more Sundays. There are still six open Sundays available this year. Be sure to read the latest "Borneo Briefings" newsletter from the Trozzo family. Pick up a copy in Heineken Hall or look for it under the "Missionaries" tab of this website.
free Monday night dinners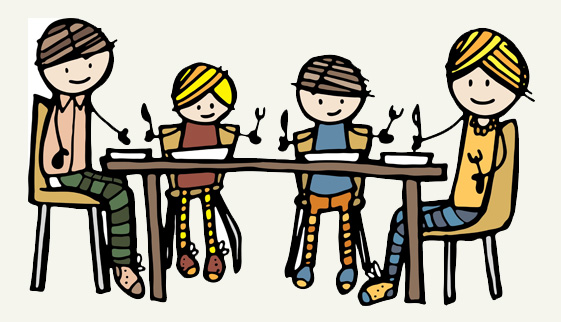 The free Monday night dinner is a fresh, hot menu served every Monday at 5:30 PM at Trinity Lutheran Church. The meal consists of a nutritious hot meal or casserole, bread and butter (or a substitute that goes with the meal being served), a salad and one or all of three beverages: coffee, milk,and a cold drink. We serve rain or shine, holiday or not as long as we have receptive guests. The only requirement is to come hungry.
free breakfast every saturday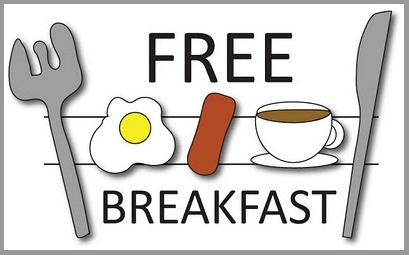 Trinity provides a free breakfast for people in the community from 8:00 to 9:00 am every Saturday in the fellowship hall of the church. We are located at 5969 Brockton Ave., in Riverside, CA 92506 (near the intersection of Brockton and Jurupa Avenues).
Click here for more information.
Saturday night service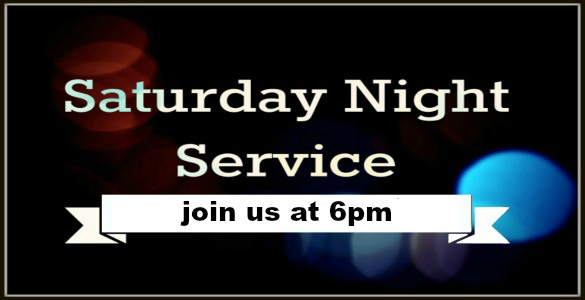 Our Saturday worship service is changing from a weekly to a once-a-month schedule. The Saturday Night Service will meet on the first Saturday of the month at 6:00 p.m. The next service will be on February 4. This informal worship service meets around a campfire on the patio (weather permitting) or in Poat Parlor.
Lutheran Cursillo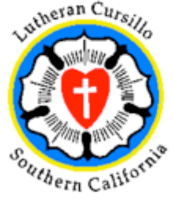 The next Cursillo weekends are in February 2017. Cursillo is a short course in Christian living. All members of the congregation are invited to attend. Click here for more information.
guitar & ukulele lessons
Mike Finn, lead guitarist for SouthBound, is our guitar teacher. Mike is an accomplished guitarist with over 30 years of experience as a musician and teacher. Mike teaches beginning, intermediate and advanced guitar lessons in 4-week sessions. Lessons are taught individually or in small groups of students. Mike also provides Ukulele lessons.
Click here for more information.