Restored in Christ lenten series

On Wednesdays from February 25 through March 25, there will be soup and bread suppers at 6:00 p.m. in Heinecken Hall, along with a message on the theme "Restored in Christ."
For more information click here.
There's gonna be a convoy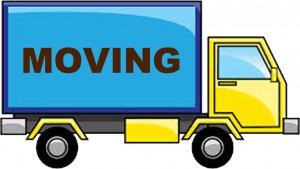 On Sunday, March 15th at 12:00 p.m. the Trinity Ladies' Aid will host a pot luck luncheon for Wayne Powers and Royce Reed. Come wish them "Godspeed" and rubber side down as they start their new adventures. All are invited, please bring your favorite truck stop dish. The theme for the pot luck is Truck Stops of America. There will be a sign -up sheet in Heinecken Hall.
Remember to direct your thrivent choice dollars

If you still have "Thrivent Choice Dollars" available from 2014, please remember to use them prior to March 31. The recent I.D. card sent in the mail will confirm your "benefit" status and your I.D. number.
BREAKFAST AT TRINITY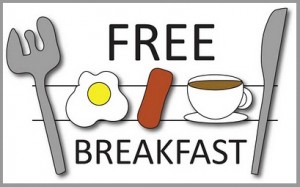 Join us at Trinity for a free breakfast any Saturday morning from 8:00 to 9:00 AM. Click here for more information.
Guitar & ukulele Lessons for Kids and Adults
Click
here
for more information
Voice and piano lessons for kids and adults taught by Anna hightower
Click here for more information.
February 2015 – Lutheran Cursillo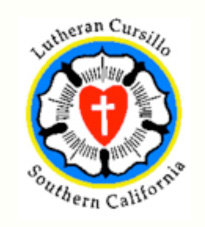 Click here for more information