LSS Walk – 1 October 2016

Saturday, 1 October 2016 is the date of the annual walk-a-thon in Riverside to raise funds for the many outreach programs of Lutheran Social Services. The walk will begin at Hope Lutheran Church (with registration & food), pass by Trinity and end at Eden Lutheran Church. There will be refreshments and prizes after the walk at Eden. Plan now to join us for a great walk for a good cause.
blanket & beanie drive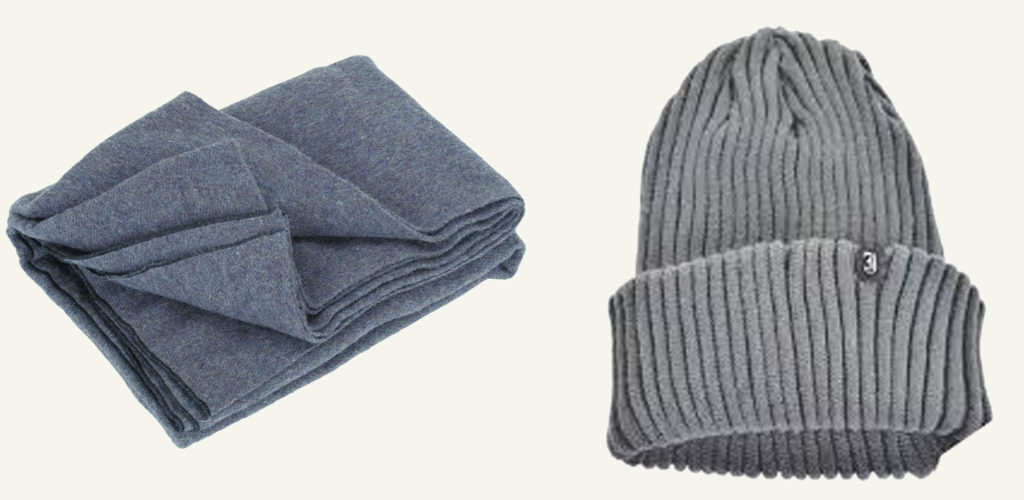 From now until October 30th, we are collecting new and gently used blankets and beanies. They will be distributed to the homeless through Lutheran Social Services in Riverside and Central City Lutheran Mission in San Bernardino. Help us keep the homeless warm this winter.
free Monday night dinners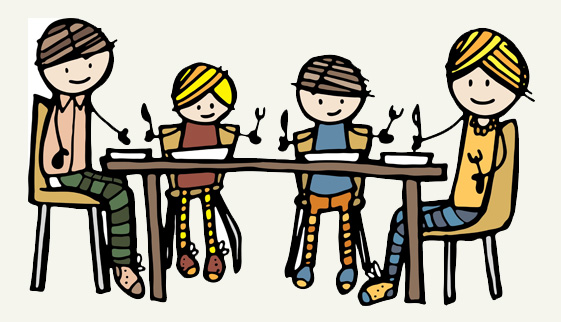 The free Monday night dinner is a fresh, hot menu served every Monday at 5:30 PM at Trinity Lutheran Church. The meal consists of a nutritious hot meal or casserole, bread and butter (or a substitute that goes with the meal being served), a salad and one or all of three beverages: coffee, milk,and a cold drink. We serve rain or shine, holiday or not as long as we have receptive guests. The only requirement is to come hungry.
breakfast at trinity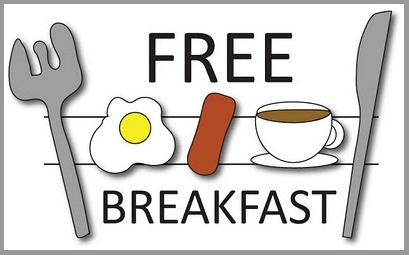 Every Saturday at 8:00 am a free family breakfast is served at Trinity Lutheran Church at 5969 Brockton Avenue in Riverside. All are welcome: kids and adults, singles and couples. No reservations are needed and the meal is free. The weekly menu features breakfast burritos, oatmeal, juice and coffee. Come and start the day out with a good breakfast.
Saturday night service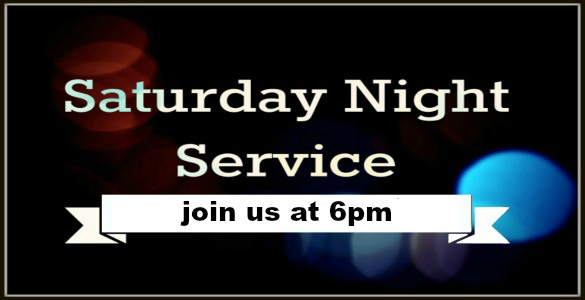 Join us on Saturday evenings from 6:00 to 7:00 PM for a  lay led Saturday evening service held on the patio or in Poat Parlor.
missionary support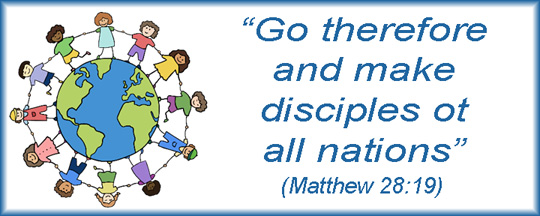 Help support our missionary family serving in Southeast Asia, the Revs. Eric and Wendolyn Trozzo, and their two boys. There is a sign-up sheet in Heinecken Hall to pledge a donation of $20 for a Sunday in 2016. You may sign up for one or more Sundays. Our goal is to raise $1,040 in additional support in 2016 ($20 a week x 52 weeks). When you make your donation to Trinity, please write "Missionary Support" on the memo line of your check or offering envelope.
Lutheran Cursillo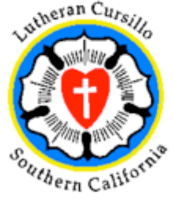 The next Cursillo weekends are in February 2017. Cursillo is a short course in Christian living. All members of the congregation are invited to attend. Click here for more information.
guitar & ukulele lessons
Mike Finn, lead guitarist for SouthBound, is our guitar teacher. Mike is an accomplished guitarist with over 30 years of experience as a musician and teacher. Mike teaches beginning, intermediate and advanced guitar lessons in 4-week sessions. Lessons are taught individually or in small groups of students. Mike also provides Ukulele lessons.
Click here for more information.