E-Waste Recycling Event
On Saturday, June 15, from 9 a.m. to 3 p.m., a truck from Cal Micro Recycling will be in our church parking lot to collect old TV's, computers, other electronic items and even appliances. For more information click here.
Within Radius art & Music festival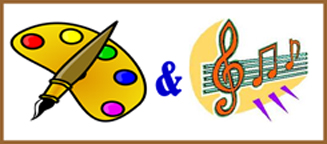 Saturday, June 22, 2013, 5-9 p.m.
Within Radius is a celebration of artistic expression in the local community. More than 20 artists from within the Inland Empire will display their work at Trinity Lutheran Church, with most available for purchase. There will also be excellent food and live music provided throughout the evening. At the Within Radius Art Show, you'll find amazing art… mesmerizing music… and fabulous food!! Admission is only $5/person, and includes refreshments. Click here for the flyer.
People In need of Groceries (PIG) project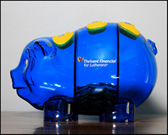 The 2013 People In need of Groceries (PIG) project is underway.  Click here for more information.
Guitar Lessons for Kids and Adults