women's Bible Study begins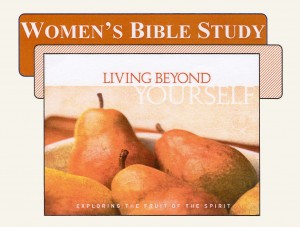 A new women's bible study "Living Beyond Yourself: Exploring the Fruit of the Spirit" led by Barb Beaver will begin on Monday, 21 September 2015 beginning at 6:45 PM in Cooper Burkhart House.
Click for details  Women's Bible Study
CBU singers at trinity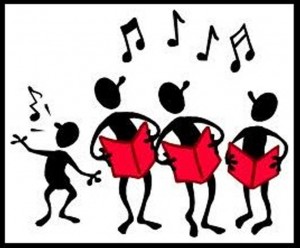 The California Baptist University vocal ensemble "Joy" will be at Trinity for both worship services on Sunday, October 11. It's always a treat to hear these talented young singers present joyful songs of praise. Be sure to come, and invite a friend to come with you!
Patio Dedication
We will have a dedication ceremony for our renovated patio on Sunday, October 18, at 10:30 a.m. The patio will be dedicated in memory of Jim & Shirley Gordon, who were active members of Trinity for more than 50 years.
Click here to read more.
Blanket drive for the homeless

During September and October we are collecting new and gently used blankets that will be distributed to the homeless through Lutheran Social Services and Central City Lutheran Mission.
membership 101

If you would like to become a member of Trinity Lutheran Church, or simply wish to learn more about Trinity and the Lutheran church, you are invited to attend our 2-session Sunday membership class on October 25 and November 1, starting at 12 noon (lunch will be provided). Please call the church office at office@trinityriverside.org to enroll.
trunk-n-treat is on Saturday, 31 october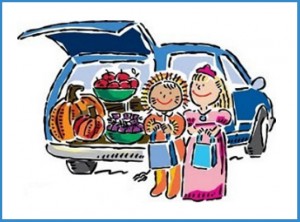 This year our Trunk-n-Treat event will take place on Saturday, October 31st, from 5:00 to 8:00 pm. The rock band SouthBound will once again provide great live music. A free dinner will be served, featuring hot dogs, bratwurst, potato salad and more.
p.i.g. Project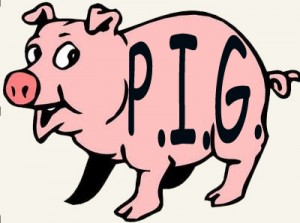 The PIG Project is a fundraiser to benefit the food pantries of Lutheran Social Services and Central City Lutheran Mission. Save your coins in piggy banks from now until the Annual Fall Dinner on November 22. Bring your piggy bank to Trinity that Sunday. The total amount of money collected will be used to help People In need of Groceries (PIG). If you need a piggy bank, please ask Michael Myers for one, or feel free to use any container you'd like.
BREAKFAST AT TRINITY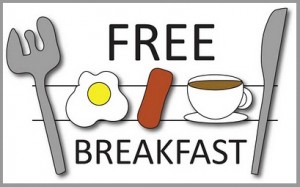 Join us at Trinity for a free breakfast any Saturday morning from 8:00 to 9:00 AM. Click here for more information.
Guitar & ukulele Lessons for Kids and Adults
Click
here
for more information
November 2015 – Lutheran Cursillo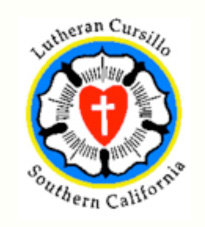 Click here for more information