Peanut Butter Food Challenge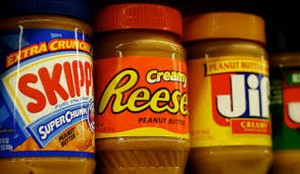 The Social Concerns Committee is sponsoring a peanut butter food drive for Central City Lutheran Mission (CCLM) during the month of May.
Click here for more.
Dinner for CCLM

We will be serving dinner to the men of Central City Lutheran Mission on the evening of Sunday, May 24th. Watch for a sign-up sheet out soon for volunteers to help cook and serve. It's a great opportunity for us to help the hungry and homeless by making sure that these men have a hot meal. Contact Ann Herring for more information.
BREAKFAST AT TRINITY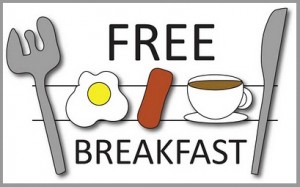 Join us at Trinity for a free breakfast any Saturday morning from 8:00 to 9:00 AM. Click here for more information.
Guitar & ukulele Lessons for Kids and Adults
Click
here
for more information
Voice and piano lessons for kids and adults taught by Anna hightower
Click here for more information.
July 2015 – Lutheran Cursillo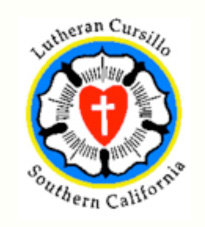 Click here for more information
/