ash wednesday services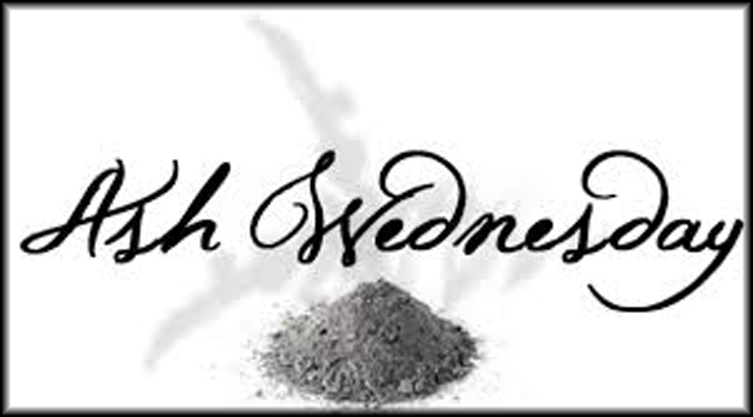 Lent begins on Ash Wednesday,

February 10th
Service of Ashes and Holy Communion at 7 p.m.
Lent is a season of forty days, from Ash Wednesday to Holy Saturday (the day before Easter). In the Bible, the number 40 is often a symbol of testing and renewal. During Lent, we focus on Jesus' journey to the cross. We will have a special service of Holy Communion on Ash Wednesday at 7:00 p.m. Starting the following Wednesday, we will have weekly Lenten suppers of soup and bread at 6:00 p.m. in Heinecken Hall. This year's midweek services will focus on the theme "Living Lent." Each week we will focus on a word to consider while living Lent as Easter people. Please join us for this season of worship and renewal!
Senior fest at concordia university
Senior Fest at Concordia University will be held on Monday, 29 February 2016.
Senior Fest is an annual gathering of mature adults for learning, devotions and fellowship. This year's key-note speaker will be Dr. Gary Chapman. Because of his wide appeal, this year's event is open to all ages. Since 1979, Gary has written more than 20 books. His book, The Five Love Languages (Northfield Publish-ing, 1992, 1993), has sold 4 million copies in English alone and has been translated into 36 languages, in-cluding Arabic and Hindi. He has also appeared on several television and radio programs and has his own daily radio program called "A Love Language Minute " that can be heard on more than 100 radio stations across the United States.
In addition to his busy writing and seminar schedule, Gary Chapman is a senior associate pastor at Calvary Baptist Church in Winston-Salem, North Carolina, where he has served for 36 years. Gary and his wife, Ka-rolyn, have been married for 45 years, have two adult children, and two grandchildren.
The registration fee for Senior Fest is $25 and includes lunch. To find out more, and to register, go online to www.cui.edu/seniorfest.
missionary support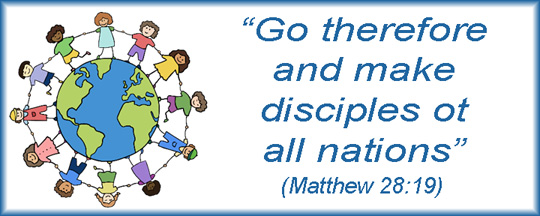 Help support our missionary family serving in Southeast Asia, the Revs. Eric and Wendolyn Trozzo, and their two boys. There is a sign-up sheet in Heinecken Hall to pledge a donation of $20 for a Sunday in 2016. You may sign up for one or more Sundays. Our goal is to raise $1,040 in additional support in 2016 ($20 a week x 52 weeks). When you make your donation to Trinity, please write "Missionary Support" on the memo line of your check or offering envelope.
breakfast at trinity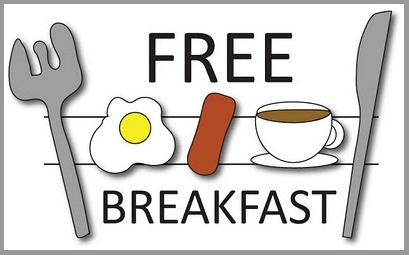 Every Saturday at 8:00 am a free family breakfast is served at Trinity Lutheran Church at 5969 Brockton Avenue in Riverside. All are welcome: kids and adults, singles and couples. No reservations are needed and the meal is free. The weekly menu features breakfast burritos, oatmeal, juice and coffee. Come and start the day out with a good breakfast.
Lutheran Cursillo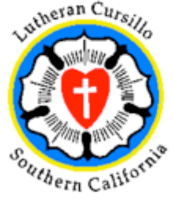 The next Cursillo weekends are in February 2016. Cursillo is a short course in Christian living. All members of the congregation are invited to attend. Click here for more information.
guitar & ukulele lessons
Mike Finn, lead guitarist for SouthBound, is our guitar teacher. Mike is an accomplished guitarist with over 30 years of experience as a musician and teacher. Mike teaches beginning, intermediate and advanced guitar lessons in 4-week sessions. Lessons are taught individually or in small groups of students. Mike also provides Ukulele lessons.
Click here for more information.