New member classes set for April 19 & 26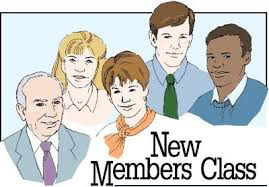 If you are interested in becoming a member of Trinity Lutheran Church, or just want to learn more about our congregation and the Lutheran church, you are invited to attend the two Sunday sessions of our next New Member Class on April 19 and 26, starting at 12 noon in the fellowship hall. Lunch will be provided. Please contact Pastor Kent at pastor@trinityriverside.org or call the church office to let us know that you plan to attend.
"Meet Me at Trinity & Broadway"
Saturday, 25 April 2015 at 7:00PM
Trinity Lutheran Church, 5969 Brockton Ave., Riverside, CA 92506
Suggested Donation $5.00, but guests will not be turned away.
The fourth edition of this popular concert will once again feature several talented local singers performing a variety of songs from past and current musicals. Don't miss it!
There is a sign-up sheet in Heinecken Hall for anyone who wants to help with refreshments.
Click here to see the flyer for Meet Me At Trinity & Broadway
annual rummage sale set for 2 May 2015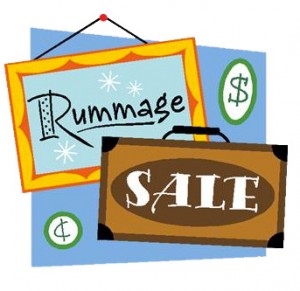 It's time to clean out your closets and garage! Our annual rummage sale will be held on Saturday, May 2, 8 am to 2 pm. All donated "treasures" can be put on the stage in Heinecken Hall after Easter Sunday. Set-up for the rummage sale will be on Friday, May 1, from 9 am until done. We will also have baked goods for sale. Volunteers are needed to help with the rummage sale, set-up, and baked goods. Look for sign-up sheets soon. See Kelly Krashin or e-mail office@trinityriverside.org for any questions.
BREAKFAST AT TRINITY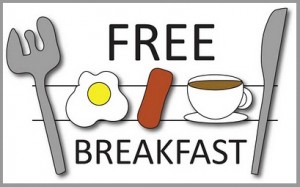 Join us at Trinity for a free breakfast any Saturday morning from 8:00 to 9:00 AM. Click here for more information.
Guitar & ukulele Lessons for Kids and Adults
Click
here
for more information
Voice and piano lessons for kids and adults taught by Anna hightower
Click here for more information.
February 2015 – Lutheran Cursillo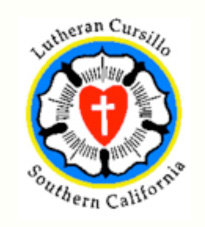 Click here for more information