Meet sister liliana Angulo
MEET SISTER Liliana Camacho Angulo IN PERSON! On Sunday, 30 April 2017, you can learn how she overcame the challenges of her own childhood to dedicate her life to child advocacy. Hear via a translator her desire to ensure a promising future to children who would otherwise have little hope. Simply by your presence, you can validate and affirm all that she's given her life to accomplish. Please make time in your schedule to hear her story and be moved by her passion.
threshold choir introductory workshop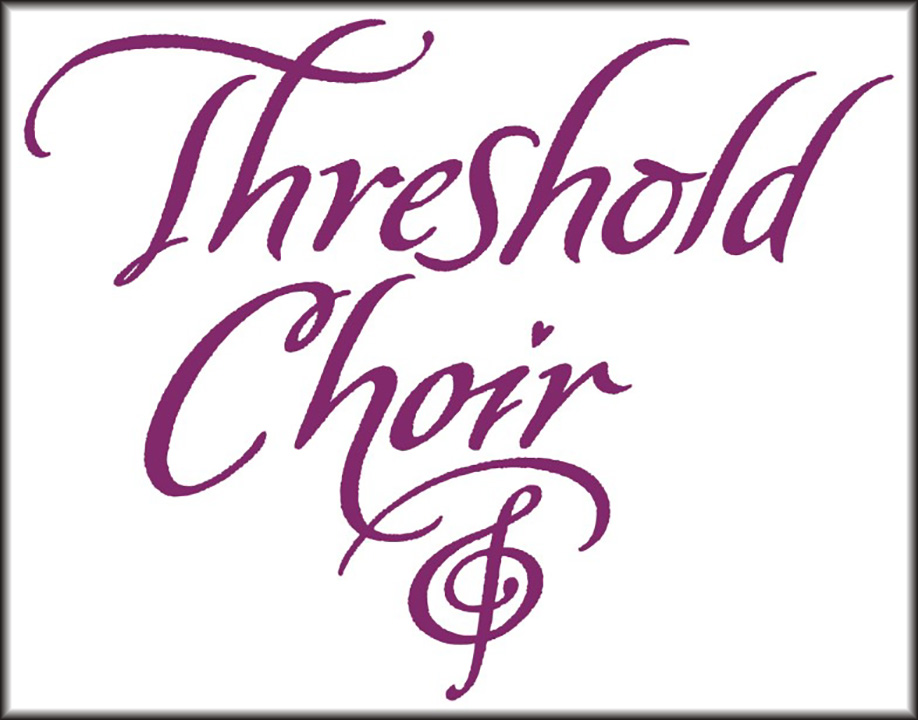 On Saturday, 6 May 2017, Melanie DeMore will lead a workshop for those interested in learning about the Threshold Choir. It is "a network of a cappella choirs of primarily women's voices: a community whose mission is to sing for and with those at the thresholds of life" (from thresholdchoir.org). Threshold Choir mem-bers generally sing for terminally-ill people in their last days of life, but the choir will also sing for those on other thresholds, such as the birth of a premature baby, the victim of a violent crime, or someone experiencing the pain of divorce.
For more information, visit thresholdchoir.org. To register for this introductory workshop, please call our church office at 951-682-1350 or send an email message to office@trinityriverside.org.
Goodwill Youth fund raiser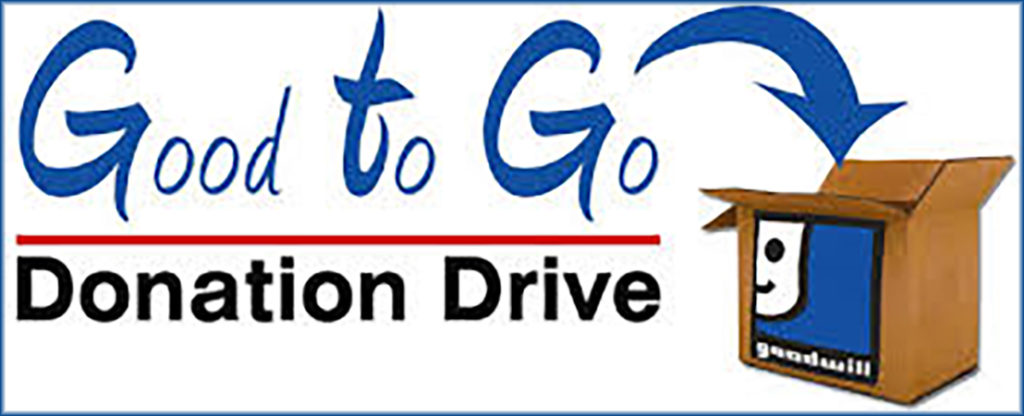 Trinity's youth will be hosting a Goodwill Drive fundraiser on Saturday, May 13th from 8:00 a.m. to 12:00 noon. We need your help in making this as successful a fundraiser as possible! Goodwill has strict guidelines as to what they will accept, so we will have flyers available for pick up to clarify. We are raising money for Trinity's youth to attend upcoming opportunities for spiritual growth and fellowship. If you have any questions or would like more information on the different ways you can help, please contact Christina Reza at Youth Director
Seminar on helping the homeless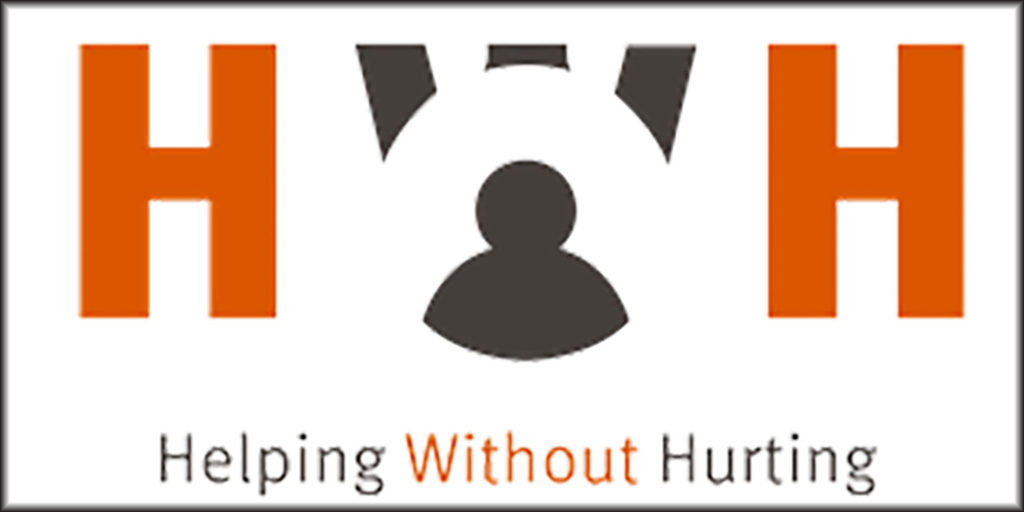 Riverside Mayor Rusty Bailey invites you to attend a free seminar on Thursday, May 18, at the Riverside Convention Center. Dr. Brian Fikkert, who is the author of the book Helping Without Hurting, and Dr. Joe Colletti, a professor of urban studies at Fuller Seminary, will present a one-day seminar to discuss how our community members can most effectively help those in need, especially those who are homeless. You can pick up a flyer at church with more details and how to register, or go online to bit.ly/HWHSeminar.
fellowship fun event on Sunday, 21 May 2017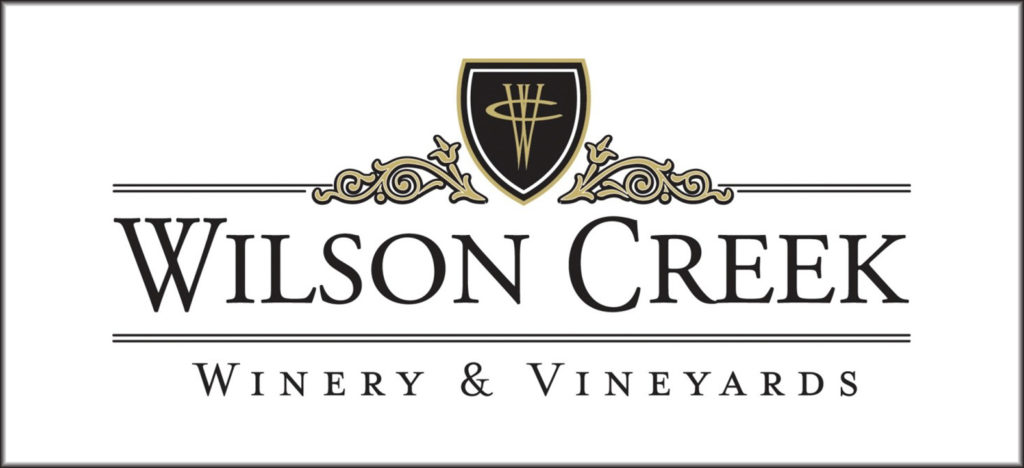 Fellowship Fun invites you to a relaxing fun-filled picnic on Sunday, 21 May 2017 from 1:00 PM to 4:30 PM at Wilson Creek Winery at 35690 Rancho California Road in Temecula. This will be a potluck lunch with an opportunity for wine tasting and much more.  The 1st carpool will leave Trinity at 12:15 PM and the 2nd carpool will leave at 12:45 PM. Prior arrangement required.
gown of giving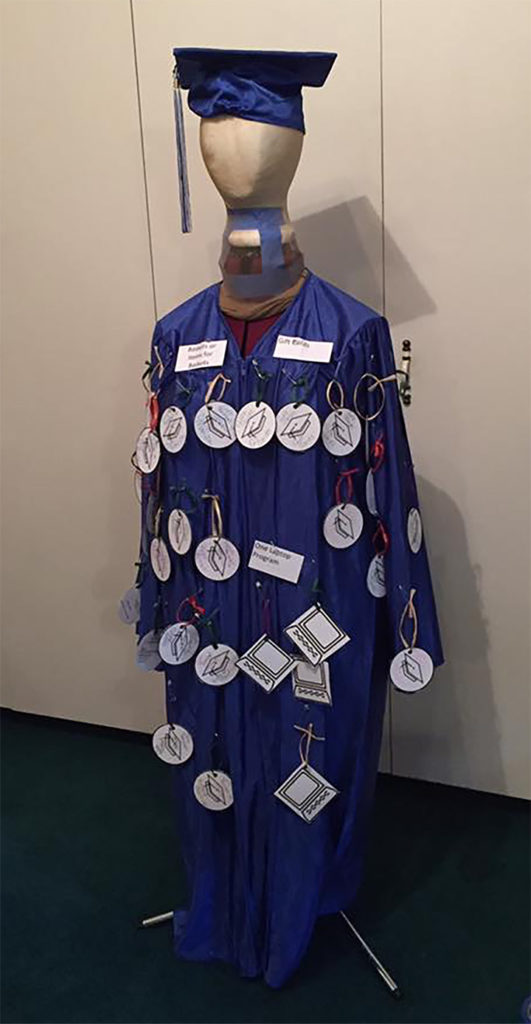 We plan to participate again in the Foster Youth Graduation Event put on by the Riverside County Dept. of Public Social Services (DPSS). It will be held on Thursday, June 15. This event is meant to celebrate with the young adults their graduation from High School and help them kick off the next chapter of their life. We want to provide support for these young men and woman through donating either themed gift baskets and/or gift cards. There is a graduation "Gown of Giving" in the narthex with tags listing items you can buy and ideas for gift baskets that you may want to put together. Please see Brenda Lussier if you have any questions.
Beds & Blessings

Beds and Blessings is a new program which has been developed as a partnership between the churches of Riverside to support the needs of Social Workers of the Department of Social Services. Its purpose is to prevent the placement of a child into the Foster Care system when a relative might be able to house the child with some assistance of furniture and supplies.
For more information click here.
cursillo weekends are Happening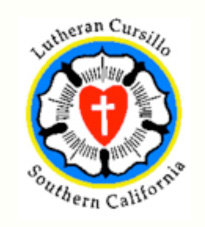 Cursillo is a three-day "short course in Christianity" intended to help revitalize and support the Lutheran Church and its ministries to society. The next men's weekend is August 17-20 and the women's weekend is August 24-27. If anyone is interested in attending a Lutheran Cursillo weekend, please see Bob or Barb Beaver or call the church office. There is no charge to attend a weekend, but you need to get your application in as soon as possible.
For more information click here.
missionary support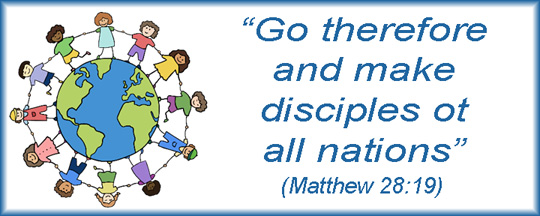 Help support our missionary family serving in Southeast Asia, the Revs. Eric and Wendolyn Trozzo, and their two boys. Sign up for on the Missionary Support Calendar in Heineken Hall to pledge a donation of $20.00 for one or more Sundays. There are still six open Sundays available this year. Be sure to read the latest "Borneo Briefings" newsletter from the Trozzo family. Pick up a copy in Heineken Hall or look for it under the "Missionaries" tab of this website.
free Monday night dinners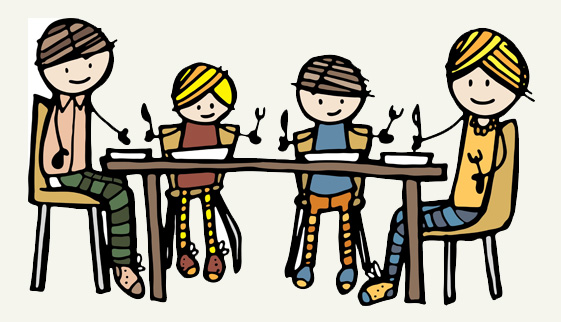 The free Monday night dinner is a fresh, hot menu served every Monday at 5:30 PM at Trinity Lutheran Church. The meal consists of a nutritious hot meal or casserole, bread and butter (or a substitute that goes with the meal being served), a salad and one or all of three beverages: coffee, milk,and a cold drink. We serve rain or shine, holiday or not as long as we have receptive guests. The only requirement is to come hungry.
free breakfast every saturday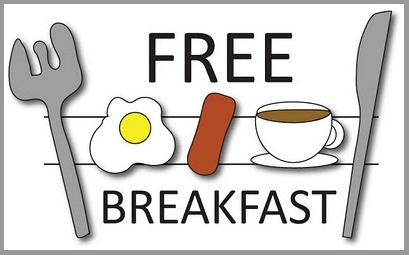 Trinity provides a free breakfast for people in the community from 8:00 to 9:00 am every Saturday in the fellowship hall of the church. We are located at 5969 Brockton Ave., in Riverside, CA 92506 (near the intersection of Brockton and Jurupa Avenues).
Click here for more information.
Saturday night service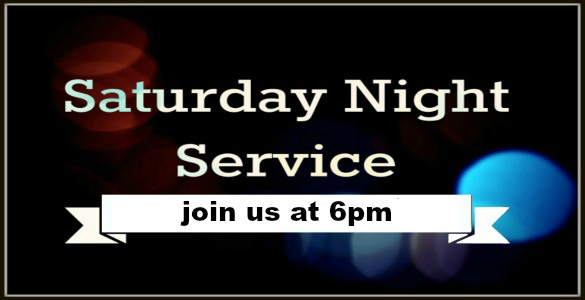 Our Saturday worship service is changing from a weekly to a once-a-month schedule. The Saturday Night Service will meet on the first Saturday of the month at 6:00 p.m. The next service will be on March 4. This informal worship service meets around a campfire on the patio (weather permitting) or in Poat Parlor.
Lutheran Cursillo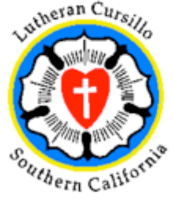 The next Cursillo weekends are in February 2017. Cursillo is a short course in Christian living. All members of the congregation are invited to attend. Click here for more information.
guitar & ukulele lessons
Mike Finn, lead guitarist for SouthBound, is our guitar teacher. Mike is an accomplished guitarist with over 30 years of experience as a musician and teacher. Mike teaches beginning, intermediate and advanced guitar lessons in 4-week sessions. Lessons are taught individually or in small groups of students. Mike also provides Ukulele lessons.
Click here for more information.