easter egg hunt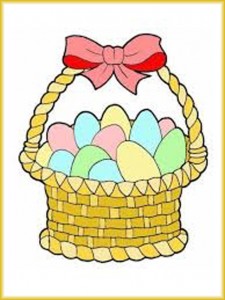 On Sunday, April 12, kids are invited to take part in this Easter tradition between our two worship services (about 10:15 a.m.) This is for children who are 6th grade or younger.
New member classes set for April 19 & 26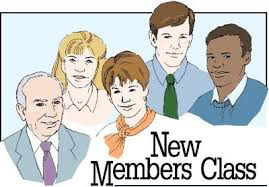 If you are interested in becoming a member of Trinity Lutheran Church, or just want to learn more about our congregation and the Lutheran church, you are invited to attend the two Sunday sessions of our next New Member Class on April 19 and 26, starting at 12 noon in the fellowship hall. Lunch will be provided. Please contact Pastor Kent at pastor@trinityriverside.org or call the church office to let us know that you plan to attend.
century club lunch set for Sunday, 19 April 2015

The Century Club was started a number of years ago as a way to fund special projects and pro-grams at Trinity Lutheran Church. The idea was simple: if you donated $100 towards the Century Club, you became a "member" of the club. The Church Council will host a special Century Club lunch in Heinecken Hall on Sunday, April 19, starting at 12:15 p.m. Anyone who donated to last year's Century Club is welcome to attend, as well as anyone willing to pledge $100 for this year's effort. There is no charge for attending the lunch. Those attending will choose the Century Club pro-ject for this year. A letter will be mailed to the con-gregation in early April with further details.
"Meet Me at Trinity & Broadway"
Saturday, 25 April 2015 at 7:00PM
Trinity Lutheran Church, 5969 Brockton Ave., Riverside, CA 92506
Suggested Donation $5.00, but guests will not be turned away.
The fourth edition of this popular concert will once again feature several talented local singers performing a variety of songs from past and current musicals. Don't miss it!
There is a sign-up sheet in Heinecken Hall for anyone who wants to help with refreshments.
annual rummage sale set for 2 May 2015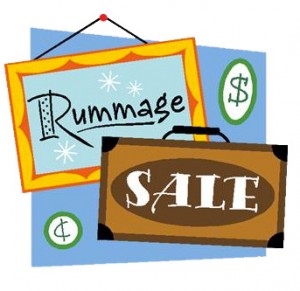 It's time to clean out your closets and garage! Our annual rummage sale will be held on Saturday, May 2, 8 am to 2 pm. All donated "treasures" can be put on the stage in Heinecken Hall after Easter Sunday. Set-up for the rummage sale will be on Friday, May 1, from 9 am until done. We will also have baked goods for sale. Volunteers are needed to help with the rummage sale, set-up, and baked goods. Look for sign-up sheets soon. See Kelly Krashin or e-mail office@trinityriverside.org for any questions.
call to care classes beginning

Another 12 week session of the Call to Care course is being offered at Raincross in Riverside starting Wednesday, 25 March from 6-8 PM. This free training is for anyone who has been called to care for others. To register go to www.ccsbriv.org of call 951-801-5282 ext 480.
Lenten Food drive

One of the traditions of Lent is helping the poor. So from now until Easter, we are collecting food for the pantries at Lutheran Social Services and Central City Lutheran Mission, and to use in the blessing bags we give to the homeless. Shopping bags and a list of needed items are available at church.
Remember to direct your thrivent choice dollars

If you still have "Thrivent Choice Dollars" available from 2014, please remember to use them prior to March 31. The recent I.D. card sent in the mail will confirm your "benefit" status and your I.D. number.
BREAKFAST AT TRINITY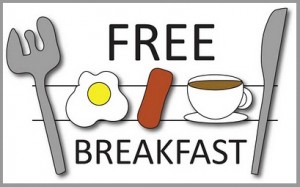 Join us at Trinity for a free breakfast any Saturday morning from 8:00 to 9:00 AM. Click here for more information.
Guitar & ukulele Lessons for Kids and Adults
Click
here
for more information
Voice and piano lessons for kids and adults taught by Anna hightower
Click here for more information.
February 2015 – Lutheran Cursillo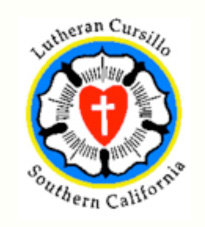 Click here for more information