God's work our hands sunday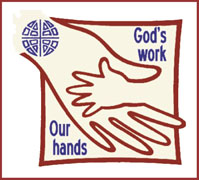 On Sunday, Sept. 7, 2014, the nearly 10,000 congregations of this church gather to serve communities in ways that share the love of God with all of God's people. At Trinity we will have a potluck after church on September 7th and then work on several projects planned by our Social Concerns Committee.
"'God's work. Our hands.' Sunday reminds us that we are church together for the sake of the world. Our lives have been changed by our relationship with God through Jesus Christ, and it's that encounter with Jesus that frees us to make a difference. As you participate Sept. 7, 2014, in the dedicated day of service, may you witness the love of God, who knows and loves each one of us."
ELCA Presiding Bishop Elizabeth Eaton
call to care

This 12-session training course for caregivers will be offered here at Trinity beginning on Wednesday, 24 September and continuing for 12 consecutive Wednesdays.
Click here for more information.
the p.i.g. project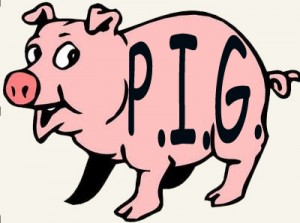 The P.I.G. (People In need of Groceries) project is a fundraiser for supporting the food pantries at Lutheran Social Services in Riverside and Central City Lutheran Mission in San Bernardino. You are encouraged to save your coins throughout the summer in piggy banks, until the Annual Fall Dinner in November. For every three dollars we raise, Thrivent Financial will contribute an additional dollar, up to $600 if we reach $1,800 in our collection efforts. Contact Michael Myers or e-mail pigproject@trinityriverside.org if you need a coin bank or have any questions.
BREAKFAST AT TRINITY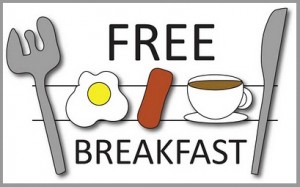 Join us at Trinity for a free breakfast any Saturday morning from 8:00 to 9:00 AM. Click here for more information.
Guitar & ukulele Lessons for Kids and Adults
Click
here
for more information
Voice and piano lessons for kids and adults taught by Anna hightower
Click here for more information.
October 2014 – Lutheran Cursillo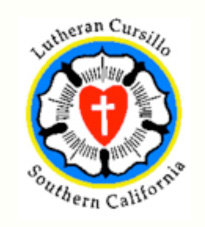 Click here for more information