Progressive dinner – Saturday 11 October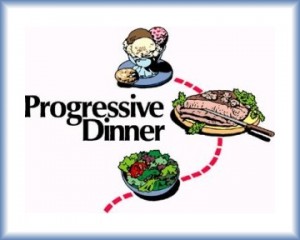 Mark your calendar for a progressive dinner on Saturday, 11 October 2014. In a progressive dinner, diners move from one location to another foe each course of the meal. We'll start out all together at Trinity for hors d'eouvres and salad, then split into several smaller groups and go to different homes for the main course and then to other homes for dessert. If you wish to attend please sign up in Heinecken Hall or send an e-mail to office@trinityriverside.org.
blanket Drive for the homeless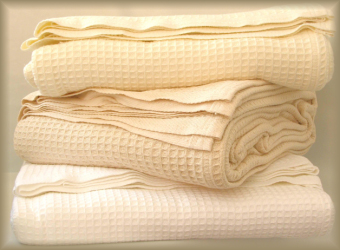 During the months of September and October Trinity will be collecting new and gently used blankets. They will be distributed to the homeless through Lutheran Social Service Riverside, and Central City Lutheran Mission in San Bernardino. This is a Thrivent sponsored project, with Thrivent Fincanial donating $800 to further our efforts to help supply the bodily needs of the homeless in our area.
call to care

This 12-session training course for caregivers will be offered here at Trinity beginning on Wednesday, 24 September and continuing for 12 consecutive Wednesdays.
Click here for more information.
LSS Walk to end poverty

The annual "Walk to End Poverty" supports the programs of Lutheran Social Services. This year the Walk in Riverside will be on Saturday, 4 October 2014. The Walk will begin at Hope Lutheran Church, pass by Trinity and end at Eden Lutheran Church.
Click here for more information and to register for the walk.
the p.i.g. project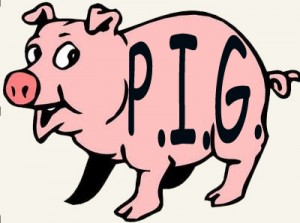 The P.I.G. (People In need of Groceries) project is a fundraiser for supporting the food pantries at Lutheran Social Services in Riverside and Central City Lutheran Mission in San Bernardino. You are encouraged to save your coins throughout the summer in piggy banks, until the Annual Fall Dinner in November. For every three dollars we raise, Thrivent Financial will contribute an additional dollar, up to $600 if we reach $1,800 in our collection efforts. Contact Michael Myers or e-mail pigproject@trinityriverside.org if you need a coin bank or have any questions.
BREAKFAST AT TRINITY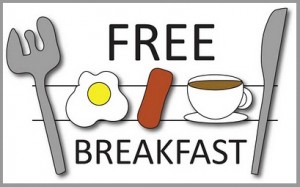 Join us at Trinity for a free breakfast any Saturday morning from 8:00 to 9:00 AM. Click here for more information.
Guitar & ukulele Lessons for Kids and Adults
Click
here
for more information
Voice and piano lessons for kids and adults taught by Anna hightower
Click here for more information.
October 2014 – Lutheran Cursillo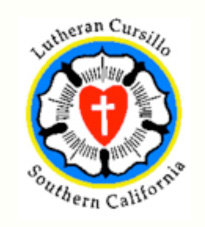 Click here for more information