Annual Gift Fair on Sunday, 1 December 2013
Riverside's 32nd Annual Alternative Gift Fair will be held on Sunday, 1 December 2013 from 11:00 AM to 3:00 PM at First Methodist Church, 4845 Brockton Avenue, in Riverside, CA. This is an interfaith event offering fair trade and creative gifts.
Breakfast at trinity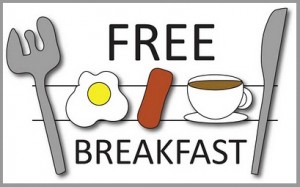 Join us at Trinity for a free breakfast any Saturday morning from 8:00 to 9:00 AM. Click here for more information.
membership Class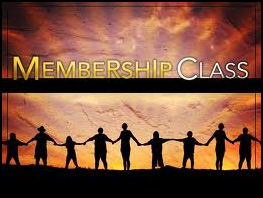 If you would like to become a member of Trinity Lutheran Church, or simply want to learn more about Trinity and the Lutheran Church, you are invited to attend our two session class on Sunday, December 8 and December 15, starting at 12:00 noon in Heinecken Hall. Lunch will be provided. Please let us know you are coming by calling the church office at 682-1350 or e-mailing the church office at office@trinityriverside.org
christmas caroling on 14 December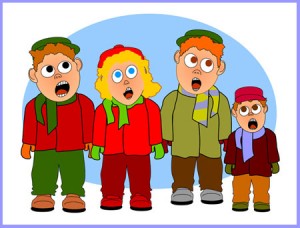 We are inviting our sister congregations on Brockton Avenue to join us for Christmas Caroling on Saturday, 14 December 2013. We will leave from Eden Lutheran Church at 4:00 PM and walk to Trinity, singing along the way. At Trinity we will conclude with a fellowship dinner.
For more information click on Christmas Caroling
Guitar Lessons for Kids and Adults