annual Meeting on 25 January 2015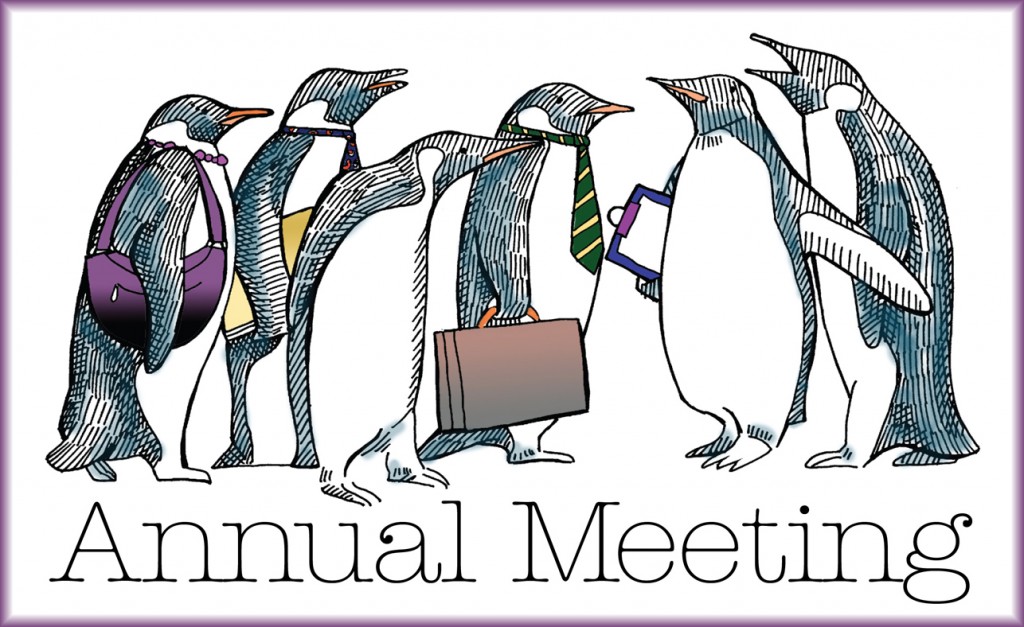 Our annual congregational meeting will be held on Sunday, January 25, after the 10:45 a.m. service. The meeting will begin with a baked potato lunch, followed by reports, the election of leaders, and approval of our congregational budget for this year. If you would like to nominate someone to serve on our church council, please write a note with their name(s) on your worship attendance card this morning.
Souper Bowl Sunday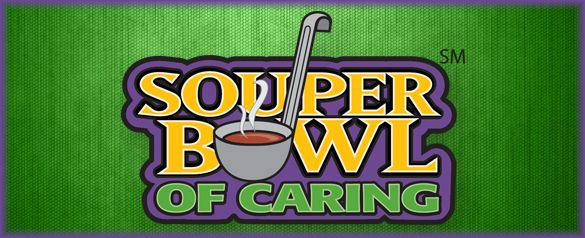 Get you cans of soup ready!
Help tackle hunger by bringing cans of soup to church on Sunday, 1 February 2015 in support of your team in the Super Bowl. All donated canned food will go to Lutheran Social Services and Central City Lutheran Mission.
BREAKFAST AT TRINITY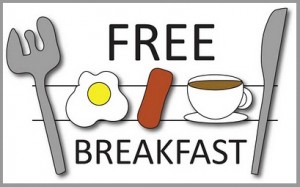 Join us at Trinity for a free breakfast any Saturday morning from 8:00 to 9:00 AM. Click here for more information.
Guitar & ukulele Lessons for Kids and Adults
Click
here
for more information
Voice and piano lessons for kids and adults taught by Anna hightower
Click here for more information.
February 2015 – Lutheran Cursillo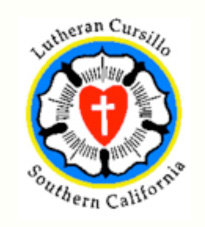 Click here for more information