progressive dinner Saturday 14 October
We will have a Progressive Dinner on Saturday, 14 October 2017. This will be a fun fellowship social event. It will be a full night, packed with food and fun, so pace yourself! Starting at the home of Al and Julia Dominguez at 5:00 p.m., we will be treated to salads and appetizers.  You can pick up a map with directions to their home when you sign up in the fellowship hall.
At approximately 5:45 p.m., we will be separated into smaller groups and head to other houses that are providing the main dish. There, our taste buds will be treated to a delicious entrée. Lastly, about 7:20 p.m., we will travel to the home of Aaron and Ilene Tedesco, where we will be tantalized by delicious desserts and play games.
Trunk-n-treat
Our annual Trunk-n-Treat event will take place on Saturday, October 28, from 5:00 to 8:00 pm. Along with games, candy and music, a free dinner will be served featuring hot dogs, bratwurst, potato salad and more. The Sam Marsey Trio will perform.
Volunteers are needed to provide trunks and games, candy and food. Look for sign-up sheets in Heinecken Hall. This event is always a lot of fun and brings lots of people to our church, but we need your help to make it a success! Contact Kelly Krashin or Karen Clarke for more information.
reformation 500
Sunday, October 29, will be Reformation Sunday. This year marks the 500th anniversary of the begin-ning of the Reformation movement. On October 31, 1517, Martin Luther posted "95 Theses" (statements for debate) on a church door in Germany, sparking a movement for spiritual renewal and institutional reform that changed the course of history.In addition to a special worship service at Trinity on Reformation Sunday at 9:30 am, we are organizing a choir concert featuring local church choirs that same Sunday at 3:00 pm at Calvary Presbyterian Church.
Blanket & Beanie drive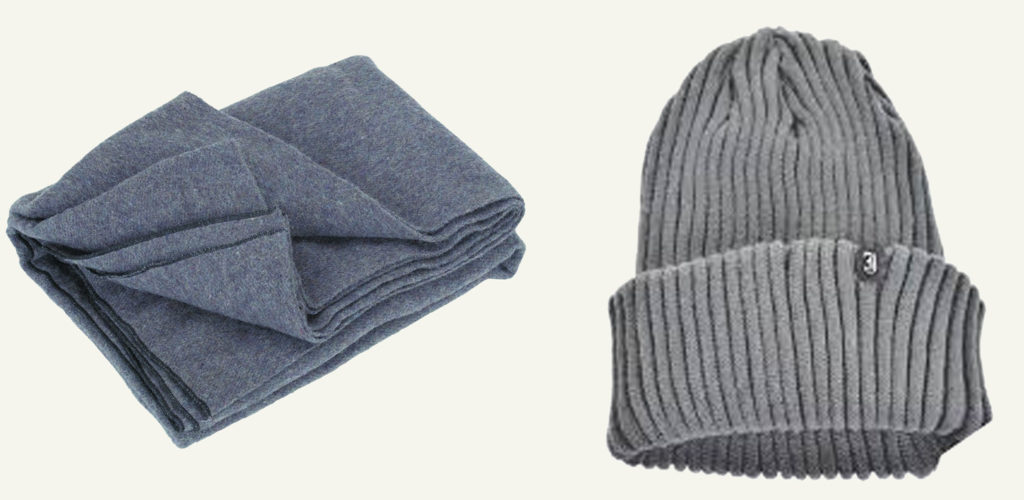 From now until Sunday, 29 October 2017, we are collecting new and gently used blankets and beanies. They will be distributed to homeless people through Lutheran Social Services in Riverside and Central City Lutheran Mission in San Bernardino. (A shopping hint: We've seen XL Twin sized blankets at Walmart for about $6.00 each!)
reformation 500 organ concert
Organist David Christensen will perform a concert at Eden Lutheran Church on Saturday, October 21, at 4:00 pm. Pieces by composers Richard Purvis, J.S. Bach, Martin Luther and others will be featured. Mem-bers of the Raincross Master Chorale will also per-form. A freewill offering will be accepted to benefit Eden's music ministry and the Chorale's scholarship program.
gentle yoga class
Linda McLane teaches a weekly "gentle yoga" class with a Christian focus at Trinity every Sunday, 4:15-5:15 pm in Heinecken Hall. This class is for women only. Bring your own yoga mat, but if using a mat is uncomfortable, you may use a chair. $1/week donation requested.
Homework Club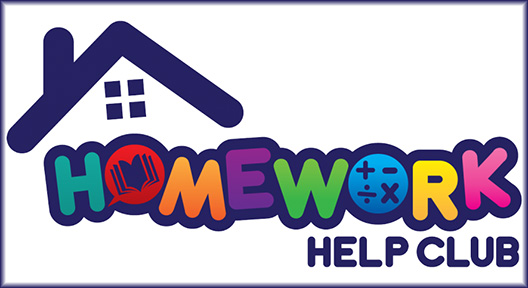 Starting on Monday, September 11, we will offer a free after-school homework help program for elementary school children in our neighborhood. Volunteers will help students from 3:30 to 5:00 pm in Cooper-Burkhart House. We are still in need of more volunteers to make this a successful program. If you are willing to give an hour and a half of your time every week, please contact Christina Reza!
rag quilt class
Debra Kick will be teaching a one-day class in Heinecken Hall on Saturday, September 30, 10:00 am – 4:00 pm. Participants will learn how to make a rag baby quilt. This small quilt could also be used as a lap quilt. The cost is $20/person, which includes lunch.
Our annual blessing of quilts will be on October 15. Our quilting group meets on the first Saturday of the month in Cooper-Burkhart House at 9:00 am. We can always use the help of more "worker bees." You don't need to know how to sew to help out! We need help with all of these tasks: cutting fabric, cutting batting, pinning layers, sewing and tying quilts. Everyone is welcome! Most of the finished quilts are donated to Lutheran World Relief to help refugees and disaster victims in the U.S. and around the world. Contact Kelly Krashin for more information.
Beds & Blessings

Beds and Blessings is a new program which has been developed as a partnership between the churches of Riverside to support the needs of Social Workers of the Department of Social Services. Its purpose is to prevent the placement of a child into the Foster Care system when a relative might be able to house the child with some assistance of furniture and supplies.
For more information click here.
cursillo weekends are Happening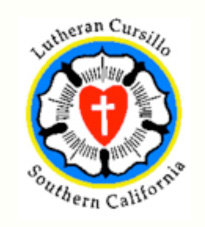 Cursillo is a three-day "short course in Christianity" intended to help revitalize and support the Lutheran Church and its ministries to society. The next men's weekend is May 3-6, 2018 and the women's weekend is June 7-10, 2018. If anyone is interested in attending a Lutheran Cursillo weekend, please see Bob or Barb Beaver or call the church office. There is no charge to attend a weekend, but you need to get your application in as soon as possible.
For more information click here.
missionary support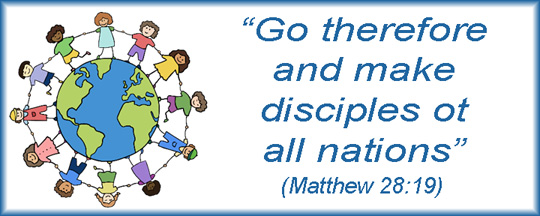 Help support our missionary family serving in Southeast Asia, the Revs. Eric and Wendolyn Trozzo, and their two boys. Sign up for on the Missionary Support Calendar in Heineken Hall to pledge a donation of $20.00 for one or more Sundays. There are still six open Sundays available this year. Be sure to read the latest "Borneo Briefings" newsletter from the Trozzo family. Pick up a copy in Heineken Hall or look for it under the "Missionaries" tab of this website.
free Monday night dinners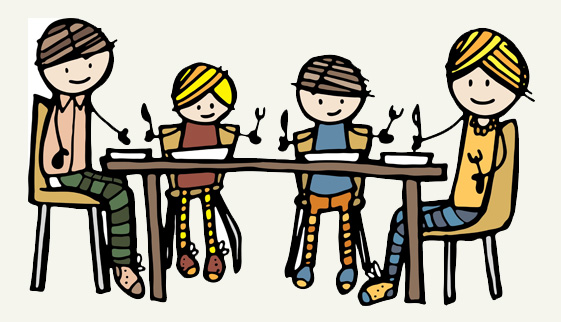 The free Monday night dinner is a fresh, hot menu served every Monday at 5:30 PM at Trinity Lutheran Church. The meal consists of a nutritious hot meal or casserole, bread and butter (or a substitute that goes with the meal being served), a salad and one or all of three beverages: coffee, milk,and a cold drink. We serve rain or shine, holiday or not as long as we have receptive guests. The only requirement is to come hungry.
free breakfast every saturday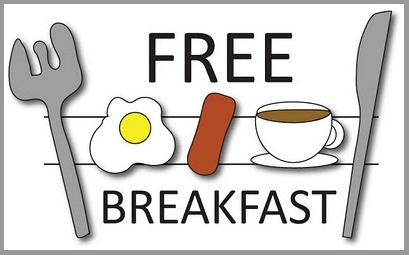 Trinity provides a free breakfast for people in the community from 8:00 to 9:00 am every Saturday in the fellowship hall of the church. We are located at 5969 Brockton Ave., in Riverside, CA 92506 (near the intersection of Brockton and Jurupa Avenues).
Click here for more information.
Saturday night service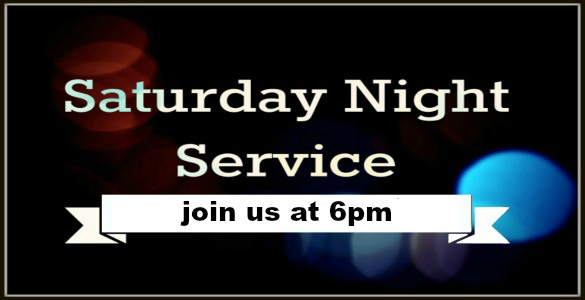 Our Saturday worship service is changing from a weekly to a once-a-month schedule. The Saturday Night Service will meet on the first Saturday of the month at 6:00 p.m.  This informal worship service meets around a campfire on the patio (weather permitting) or in Poat Parlor.
guitar & ukulele lessons
Mike Finn, lead guitarist for SouthBound, is our guitar teacher. Mike is an accomplished guitarist with over 30 years of experience as a musician and teacher. Mike teaches beginning, intermediate and advanced guitar lessons in 4-week sessions. Lessons are taught individually or in small groups of students. Mike also provides Ukulele lessons.
Click here for more information.