God's work our hands sunday
This year's God's Work, Our Hands Sunday will take place on Sunday, 13 September 2015. Save the Date. We are planning a new project along with our old ones this year. We will be making personal care kits. Donations are needed for the kits including full sized bath towels, Full sized bars of soap, toothbrushes and combs. Please bring your donations to church on or before 13 September.
BREAKFAST AT TRINITY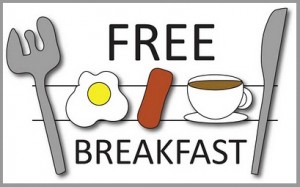 Join us at Trinity for a free breakfast any Saturday morning from 8:00 to 9:00 AM. Click here for more information.
Guitar & ukulele Lessons for Kids and Adults
Click
here
for more information
Voice and piano lessons for kids and adults taught by Anna hightower
Click here for more information.
November 2015 – Lutheran Cursillo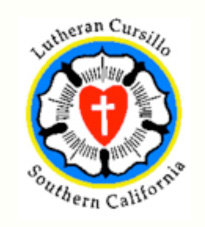 Click here for more information