new member class
If you would like to become a member of Trinity Lutheran Church, or simply wish to learn more about Trinity and the Lutheran church, you are invited to attend our 2-session Sunday membership class. The first session will be on March 12, starting at 12 noon (lunch will be provided). Please call the church office at 951-682-1350 e-mail Pastor Kent at pastor@trinityriverside.org  to let us know you're coming. 
season of lent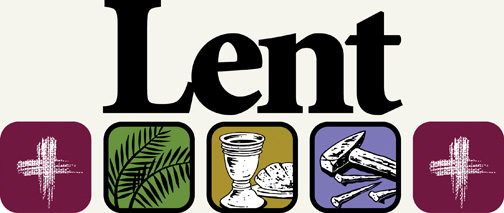 The season of Lent begins on Ash Wednesday, which falls on March 1 this year. We will have a special service of Holy Communion at 7:00 p.m. on Ash Wednesday. During the 40 days of Lent, we will focus on the central beliefs and spiritual practices of our Christian faith. Our Lenten soup suppers will begin on Wednesday, March 8, at 6:00 pm. There is a sign-up sheet in Heinecken Hall to bring soup or bread for the supper.
Gary Bonner singers – 22 April 2017

The nationally-famous Gary Bonner Singers will be in concert at Trinity Lutheran Church on Saturday, April 22nd at 6PM. The Singers were organized in October of 1995, and have performed all across the country, including three performances at the White House. They have also performed and recorded in the Czech Republic and in Spain. Their director, Dr. Gary Bonner, was on the faculty of Azusa Pacific University for 23 years, and is the former Dean of the Collinsworth School of Music at California Baptist University. Dr. Bonner is well known for his choir workshops and conducting seminars. The Singers have commissioned 42 choral pieces, featuring composers such as Mark Hayes, Pepper Choplin, Glenn Pickett, and Daniel Semsen.
The Singers range in age from 18 to 65, and are known for their warm, vibrant vocal blend, sparkling performance, and connection with their audience. They perform a wide variety of Christian music, including contemporary songs, hymn arrangements, spirituals, and Americana. As a special treat the Trinity Choir will be joining the Singers for two musical numbers! You will not want to miss this concert. A free-will offering will be taken.
Beds & Blessings

Beds and Blessings is a new program which has been developed as a partnership between the churches of Riverside to support the needs of Social Workers of the Department of Social Services. Its purpose is to prevent the placement of a child into the Foster Care system when a relative might be able to house the child with some assistance of furniture and supplies.
For more information click here.
Rummage Sale is on Saturday, 1 April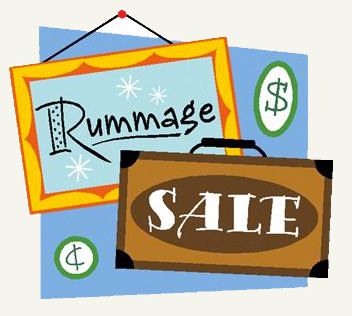 Our annual rummage sale will be on Saturday, April 1. If you have items to donate, please put them on the stage in Heinecken Hall. Questions? Contact Kelly Krashin
Thursday night bible study


In January we will begin a discussion of The Good Book: Reading the Bible with Mind and Heart, by Peter J. Gomes. Participants should purchase a copy of the book and read chapters 1-3 in preparation for our first session on January 19 at 7:00 pm in Cooper-Burkhart House. If you need help getting a copy of the book, let Pastor Kent know.
cursillo weekends are Happening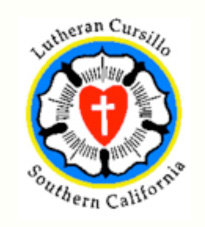 Cursillo is a three-day "short course in Christianity" intended to help revitalize and support the Lutheran Church and its ministries to society. The next men's weekend is August 17-20 and the women's weekend is August 24-27. If anyone is interested in attending a Lutheran Cursillo weekend, please see Bob or Barb Beaver or call the church office. There is no charge to attend a weekend, but you need to get your application in as soon as possible.
For more information click here.
missionary support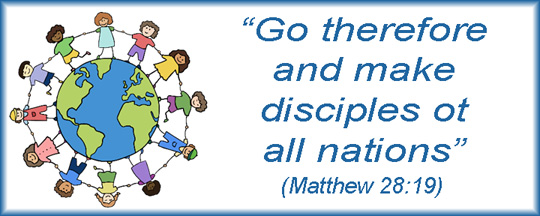 Help support our missionary family serving in Southeast Asia, the Revs. Eric and Wendolyn Trozzo, and their two boys. Sign up for on the Missionary Support Calendar in Heineken Hall to pledge a donation of $20.00 for one or more Sundays. There are still six open Sundays available this year. Be sure to read the latest "Borneo Briefings" newsletter from the Trozzo family. Pick up a copy in Heineken Hall or look for it under the "Missionaries" tab of this website.
free Monday night dinners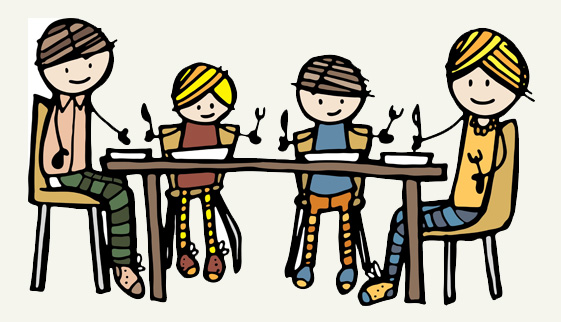 The free Monday night dinner is a fresh, hot menu served every Monday at 5:30 PM at Trinity Lutheran Church. The meal consists of a nutritious hot meal or casserole, bread and butter (or a substitute that goes with the meal being served), a salad and one or all of three beverages: coffee, milk,and a cold drink. We serve rain or shine, holiday or not as long as we have receptive guests. The only requirement is to come hungry.
free breakfast every saturday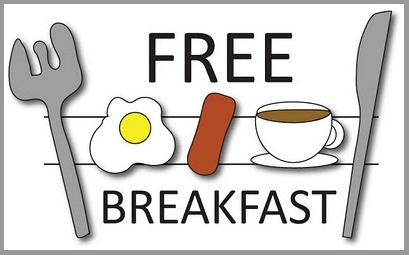 Trinity provides a free breakfast for people in the community from 8:00 to 9:00 am every Saturday in the fellowship hall of the church. We are located at 5969 Brockton Ave., in Riverside, CA 92506 (near the intersection of Brockton and Jurupa Avenues).
Click here for more information.
Saturday night service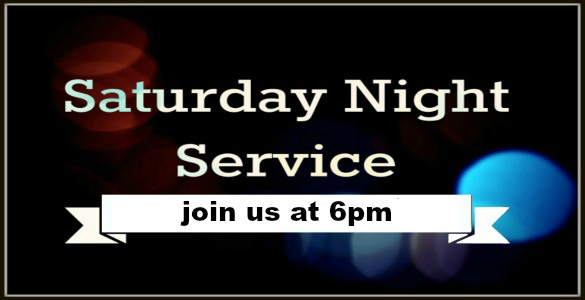 Our Saturday worship service is changing from a weekly to a once-a-month schedule. The Saturday Night Service will meet on the first Saturday of the month at 6:00 p.m. The next service will be on March 4. This informal worship service meets around a campfire on the patio (weather permitting) or in Poat Parlor.
Lutheran Cursillo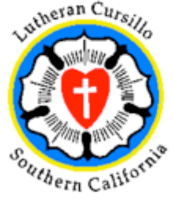 The next Cursillo weekends are in February 2017. Cursillo is a short course in Christian living. All members of the congregation are invited to attend. Click here for more information.
guitar & ukulele lessons
Mike Finn, lead guitarist for SouthBound, is our guitar teacher. Mike is an accomplished guitarist with over 30 years of experience as a musician and teacher. Mike teaches beginning, intermediate and advanced guitar lessons in 4-week sessions. Lessons are taught individually or in small groups of students. Mike also provides Ukulele lessons.
Click here for more information.