Peanut butter challenge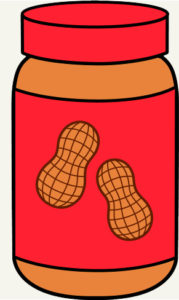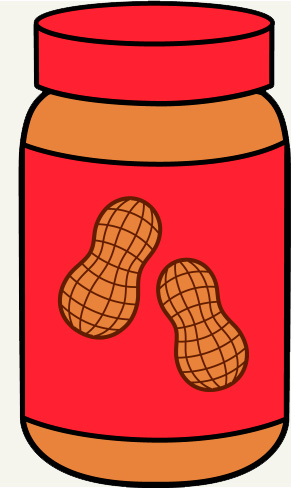 Looking for a way to feel good every day this summer? What could you do? Keep a nice warm feeling in your heart by knowing you have helped a disadvantaged mother provide peanut butter sandwiches to her chil-dren all summer long! The Social Concerns Committee is sponsoring a Peanut Butter Drive for four weeks, from May 1-29. Last year we collected 150 jars of pea-nut butter. This year we are shooting for 200. We need your help to make this goal a reality! Bring your jars of peanut butter to the church narthex any time from May 1st through May 29th, and watch the "thermometer" grow. The jars will be distributed to families by Central City Lutheran Mission and Lutheran Social Services. Thanks in advance for your participation!
Saturday night service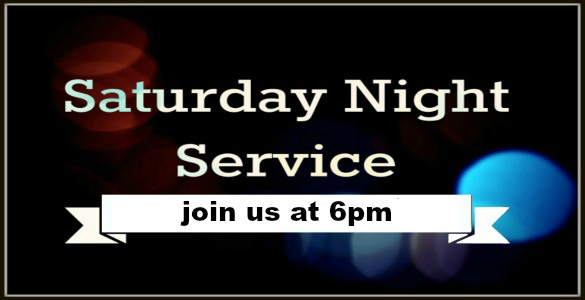 On Saturday, 14 May 2016 from 6:00 to 7:00 PM a new lay led Saturday night service will begin.
gifts for orphanage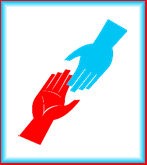 During the month of April, Trinity's Mission Team will be collecting items to take on their trip in June to the Sonrisas de Angel Casa Hogar (Angel's Smile Children's Home) in Tijuana. Even though it is not possible for all of our Trinity Family to go with us on this weekend mission trip, you have the chance to be a meaningful part of this experience. The children will each be given a shoebox personalized for them that you have the opportunity to fill. Shoeboxes and instructions will be available for pickup each Sunday during the month of April. In addition to the children's gifts, we will also be collecting basic necessity items for the orphanage's use. Here is a list of items needed: rice, beans, cans of tuna, boxes of cereal, diapers, soap for bath, dishes and laundry, foot powder, underwear, socks, sandals, towels, and school supplies, such as notebooks, pencils, and pens. The clothing items can range in sizes for children ages infant to 18. There will be collection containers in the narthex for your donations.
tlc mission trip
We are very excited by the interest we have received for our plans to travel to Tijuana, Mexico, on June 4-5, 2016, to visit an orphanage. We will take items to give them, such as food supplies and personal hygiene items. We plan to conduct a "mini VBS" program for the 50 children who live there and also present each child with a shoe box filled with small treasures that we hope will give them many hours of fun and play. Finally there will be a service project that we will perform for them. If you are interested in participating in this event, by either planning or actually going, please add your name to sign up sheet in Heinecken Hall or e-mail the church office at office@trinityriverside.org.
Remember that you need a passport to travel to Mexico.
day camp 2016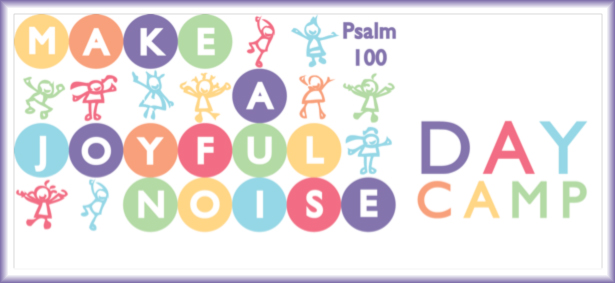 Day Camp at Trinity will take place from Monday, 18 July through Friday, 22 July 2016 from 9:00 AM to 3:00 PM (Friday from 9:00 AM to Noon. The cost is $25.00 per students from Kindergarten through 6th grade.
Click to see Day Camp Flyer
Click to see Day Camp Registration Form
missionary support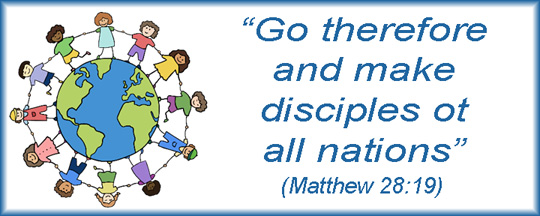 Help support our missionary family serving in Southeast Asia, the Revs. Eric and Wendolyn Trozzo, and their two boys. There is a sign-up sheet in Heinecken Hall to pledge a donation of $20 for a Sunday in 2016. You may sign up for one or more Sundays. Our goal is to raise $1,040 in additional support in 2016 ($20 a week x 52 weeks). When you make your donation to Trinity, please write "Missionary Support" on the memo line of your check or offering envelope.
breakfast at trinity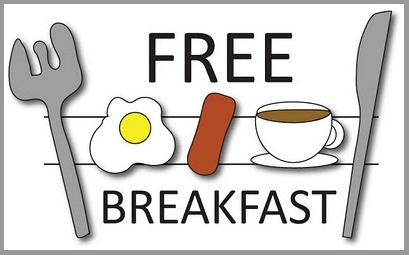 Every Saturday at 8:00 am a free family breakfast is served at Trinity Lutheran Church at 5969 Brockton Avenue in Riverside. All are welcome: kids and adults, singles and couples. No reservations are needed and the meal is free. The weekly menu features breakfast burritos, oatmeal, juice and coffee. Come and start the day out with a good breakfast.
Lutheran Cursillo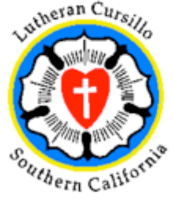 The next Cursillo weekends are in July 2016. Cursillo is a short course in Christian living. All members of the congregation are invited to attend. Click here for more information.
guitar & ukulele lessons
Mike Finn, lead guitarist for SouthBound, is our guitar teacher. Mike is an accomplished guitarist with over 30 years of experience as a musician and teacher. Mike teaches beginning, intermediate and advanced guitar lessons in 4-week sessions. Lessons are taught individually or in small groups of students. Mike also provides Ukulele lessons.
Click here for more information.