ELCA good gifts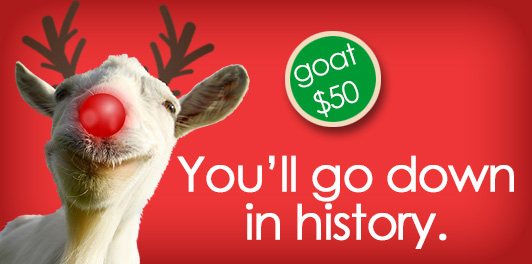 Are you looking for a special gift for someone this Christmas? Shop ELCA Good Gifts for 50 different gifts that will fight hunger, grow the church, and transform lives around the world. Here are a few examples: $10 can provide ten baby chicks for a poor family to raise; $40 can pay school fees and buy a uniform for a girl to attend school; and $75 can pay for tests and medicine to treat 25 malaria patients. Go online to www.ELCA.org/goodgifts or pick up a copy of the ELCA Good Gifts Catalog at church to see all of the available gift options.
Christmas cantata

 Sunday, December 21 at 9:30 AM
We will have one combined worship service at 9:30 a.m. on Sunday, December 21, as our choir presents "The Wonder of Christmas," a modern cantata featuring arrangements of well-known carols and songs. Invite someone to join you for this special musical celebration of the birth of Christ!
children's choir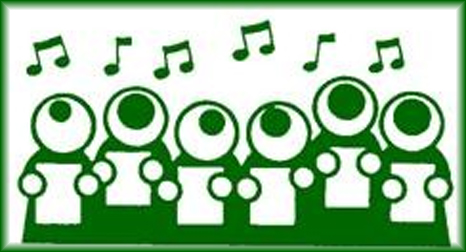 Children of all ages are invited to meet with Jerri McIlhagga for choir rehearsals on Wednesdays, 6:00-6:30 pm in Heinecken Hall. They will sing in the Christmas cantata on Sunday, December 21, at 9:30 am, and at the 5:00 pm service on Christmas Eve.
Tree of giving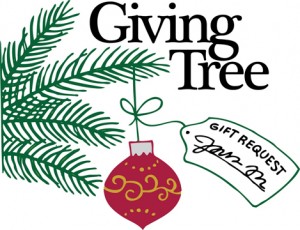 We are collecting Christmas gifts for children again. Moms and dads come to the Riverside office of Lutheran Social Services looking for gifts for their children. We will be collecting gifts for children of all ages. Please take a tag from the tree in the narthex and buy a gift, then bring it to church. Please leave the gift unwrapped. We will take them to LSS each week as they come in, so that they can help as many people as possible. We will collect gifts through December 21st.
Petal Pushers opportunity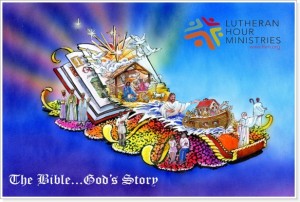 It's time for us to plan our annual trip to Pasadena to enjoy decorating the Lutheran Hour float or other floats that the Petal Pushers organization contracts to decorate. Mark your calendars and gather your family and friends! Our time this year is the 4 pm to 11 pm shift on Sunday, December 28, 2014. If the 11 pm time sounds way too late for you, don't worryP we seldom need to stay that late.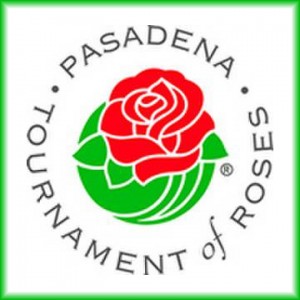 We have work opportunities for 20 people. There will be a waiting list after that number is filled. We can increase the number of volunteers we are allowed if we get sign-ups early. The guidelines state there must be one adult for every 5 young people between the ages of 13 and 18. No one under age 13 may work, and Petal Pushers makes no exceptions. Each person needs to wear a Petal Pushers tee shirt or sweatshirt from any year. We have many here at Trinity that can be borrowed. Your evening meal is an individual pizza and drink for $3.50. We appreciate that payment in cash, as it is collected before we leave church. Look for the sign-up sheet and more information in Heinecken Hall. It's fun to go and a great family event. You will never look at the floats in quite the same way after helping decorate! Contact Mary Kantola if you need more information.
BREAKFAST AT TRINITY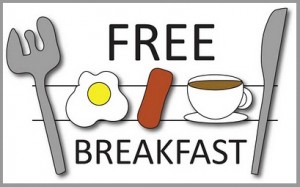 Join us at Trinity for a free breakfast any Saturday morning from 8:00 to 9:00 AM. Click here for more information.
Guitar & ukulele Lessons for Kids and Adults
Click
here
for more information
Voice and piano lessons for kids and adults taught by Anna hightower
Click here for more information.
February 2015 – Lutheran Cursillo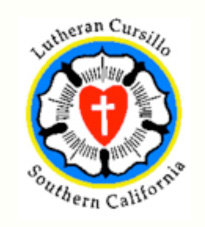 Click here for more information